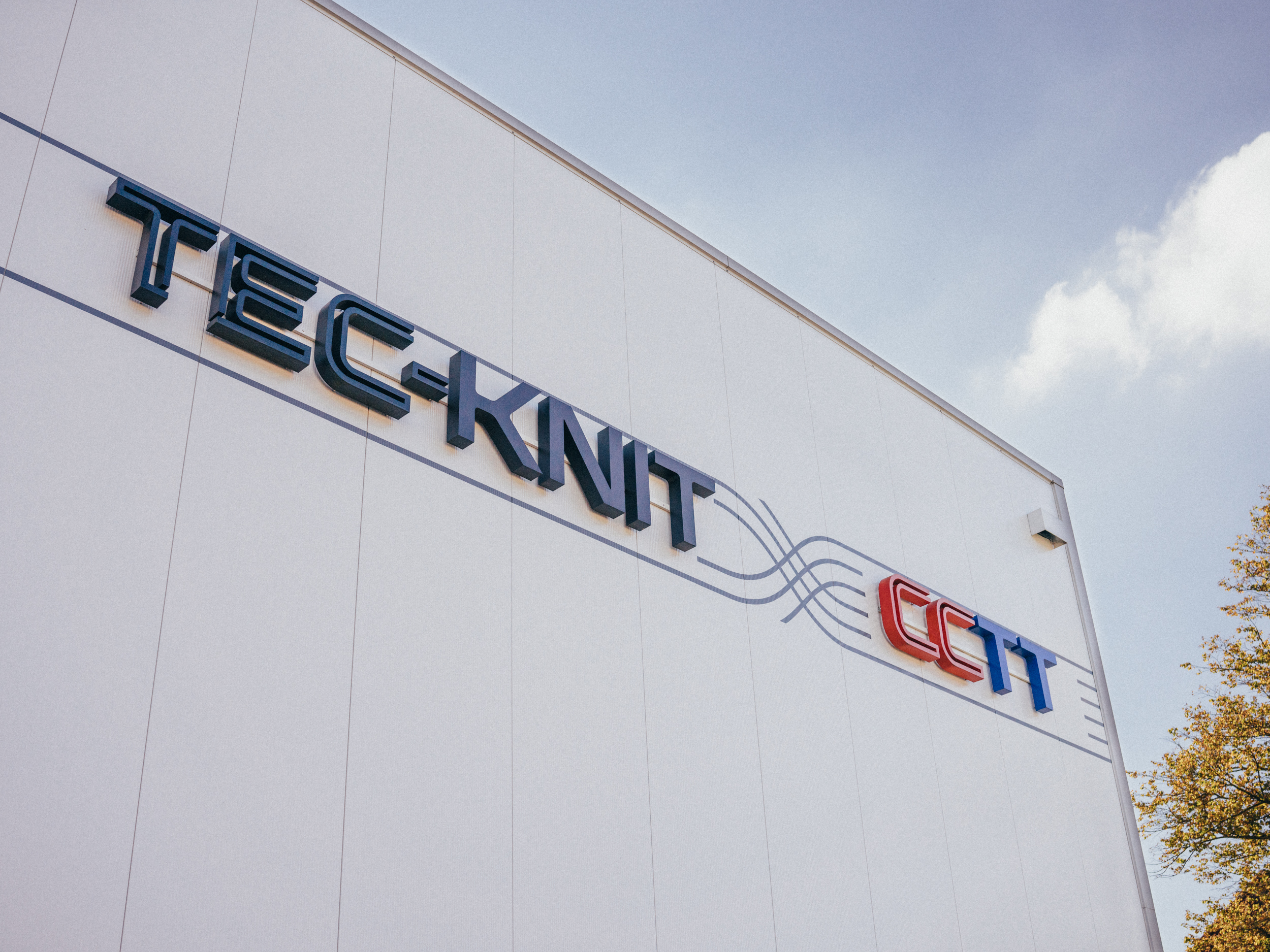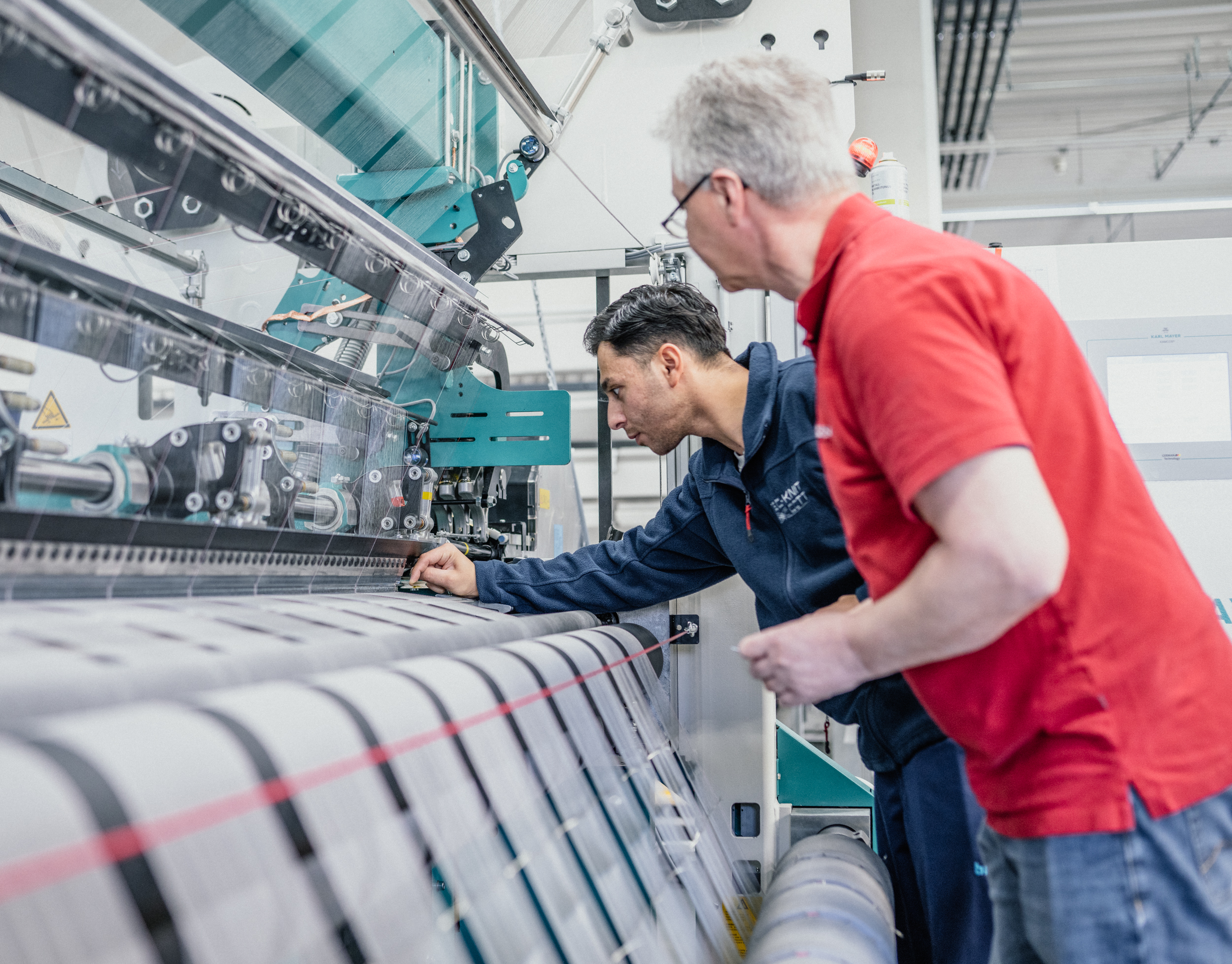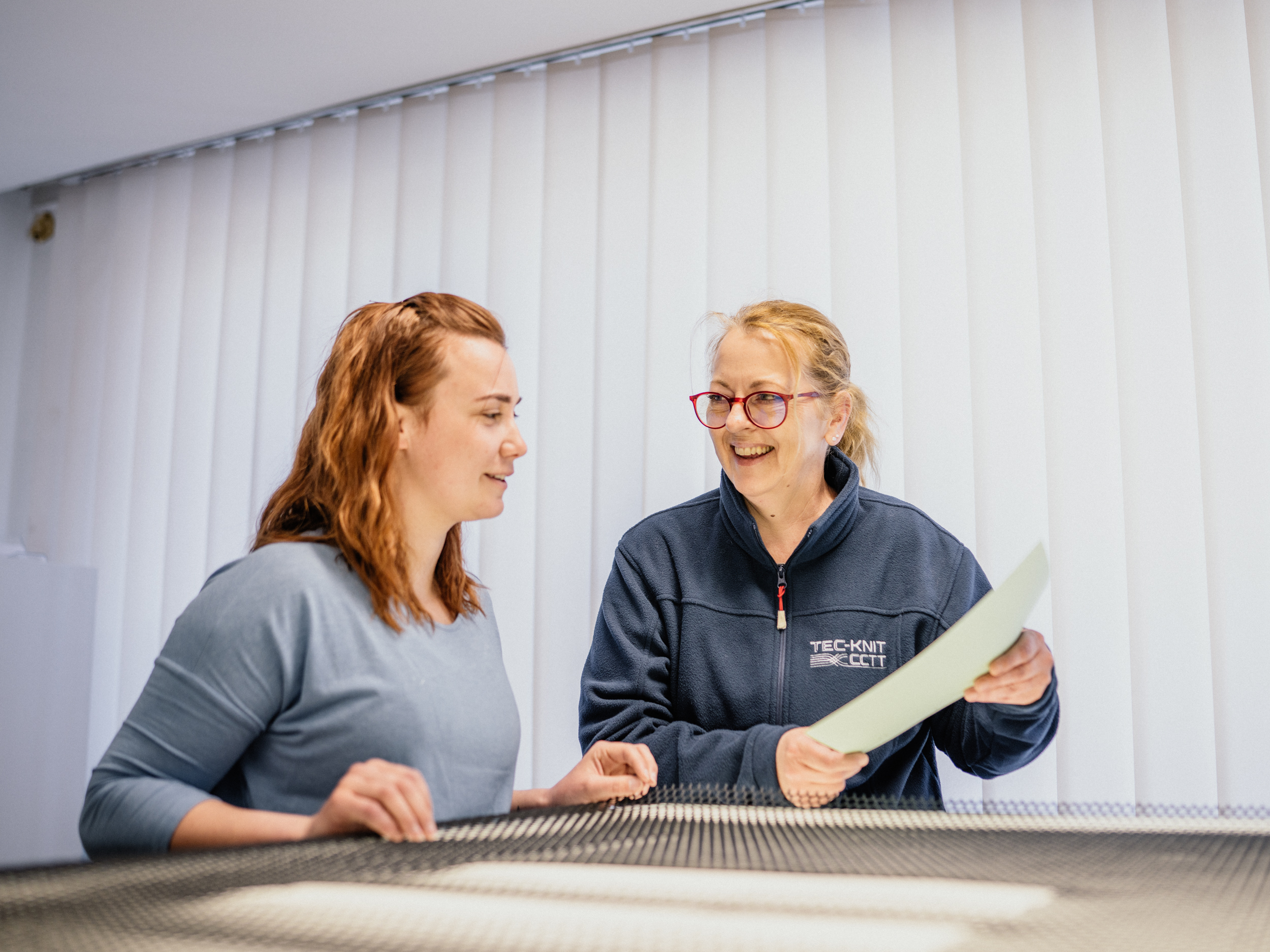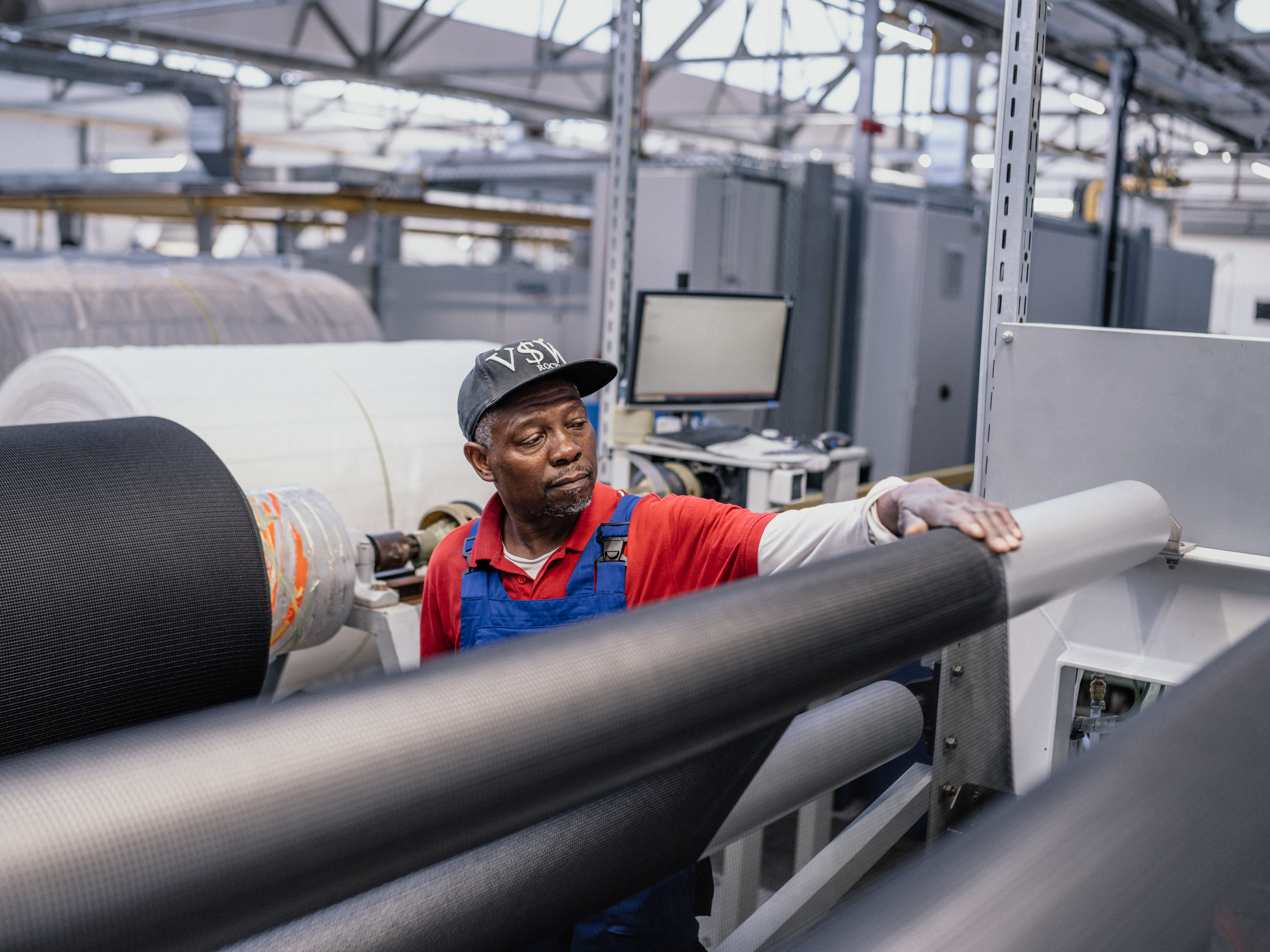 company
Two locations, one common denominator: TEC-KNIT CreativCenter für Technische Textilien GmbH consists of two business segments. TEC-KNIT at its headquarters in the Westphalian town of Rhede, and Creative Centre for Technical Textiles in Munich. While Rhede focuses on production, Munich redesigns fabric to meet complex requirements with innovative solutions.
TEC-KNIT is a traditional production company for technical fabrics. Our strength lies in the interaction of the individual sectors. Everything from a single source: With its own warping department, high quality can already be ensured in warp preparation. New developments allow flexible responses. The fabric production uses a wide range of specialized warp knitting machines to produce both closed and open fabrics (such as nets or grids), as well as hoses and spacing materials (3D). During subsequent finishing, the stentering frame allows thermo-setting up to a product width of 250 centimetres, as well as finishing with light coating, anti-flaming, anti-static and more. Textiles can be cut, punched and sewn in confection department. Of course, this also applies to special products. Another special feature is tailoring of fabric heating systems. Before a product leaves the factory, it is tested in the laboratory. Trusted textile: TEC-KNIT is ISO 9001 certified as a supplier to the automotive industry. Selected products meet the standard 100 by Oeko-Tex.
In the Creative Centre for Technical Textiles (CCTT), products are developed ready for the market in collaboration with industrial customers. In this think tank, creative ideas are used to make innovations in the field of fibre and plastics processing. The researchers and developers also contribute their know-how to publicly funded research projects. Here are some examples:
ZIM Coco
ZIM Oriented Hybrid Roving
MAI Carbon
DrivEcomp
ZIM Tailored WarpKnit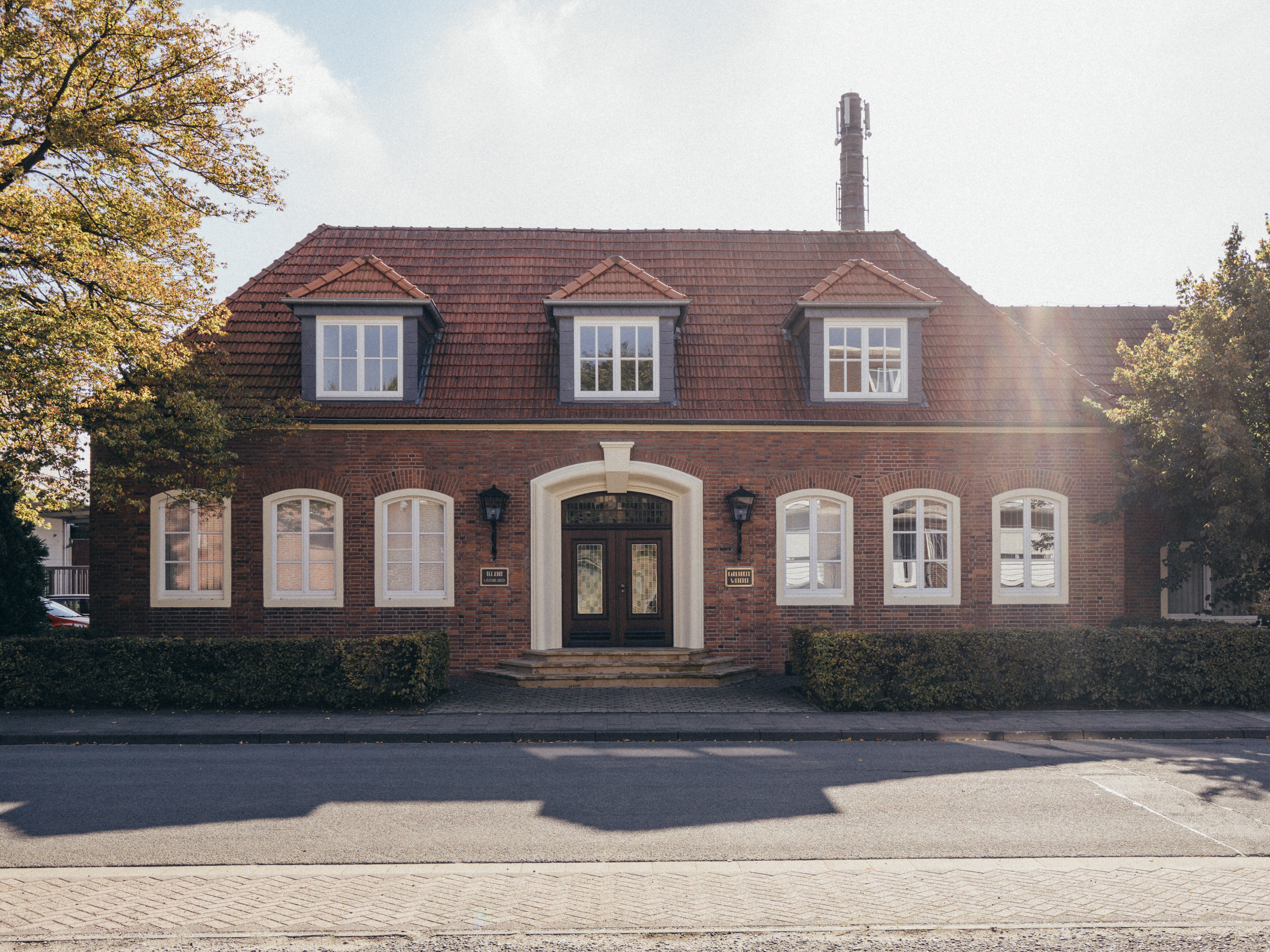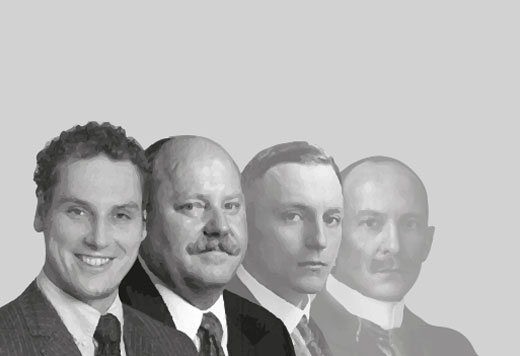 Wolfgang Hoeck founded TEC-KNITin 1983. The graduate engineer comes from a Westphalian manufacturing family, which can look back on over 100 years of experience in textile production. His new approach: "specialisation in technical warp knitted fabrics."

From the beginning, the focus has been on research and development – a commitment that pays off: TEC-KNIT is developing into one of the leading companies for innovative warp knitted fabrics. New developments and research are being implemented in cooperation with institutions and universities around the world.

In 2011, TEC-KNIT was renamed Creativ Center für technische Textilien GmbH. Sebastian Hoeck, son of the company founder, joined the company.

With its membership in the competence cluster MAICarbon, one of the 15 leading clusters of the Federal Ministry of Education and Research (BMBF), the goal is to implement CFRP technology on a large industrial scale for various user industries in Germany. The main aim is to make the material carbon suitable for mass production applications and to develop the region into a European competence centre for CFRP lightweight construction, which covers the entire value added chain of CFRP technology and helps the represented partners in the key technology of CFRP to become world market leaders.

As one of our most exciting areas, TEC-KNIT at FEIN­WERK has been producing shielding and antenna reflectors for both automotive and space applications since 2019.

After almost 40 years of TEC-KNIT, our company now counts a proud 60 employees. Together with them and our numerous international customers, we are constantly developing new solutions and producing forward-looking products. Because that is what TEC-KNIT has stood for since the beginning: textiles that work!